Screenster 1.0 is released! UI regression testing made simple
June 1, 2016
We have FINALLY released the 1.0 version of Screenster! It's been a long road but we had to make sure we have a product that works. Screenster is now ready for basic and smoke testing and there is a ton of new features on the way.
All of the core features are now working:
Visual baseline with changes approval
Record/playback of visual tests
Ignore regions for dynamic UI
Smart dates handling
Extend/parameterize tests
Smart locators with auto-maintenance
Jenkins integration and REST API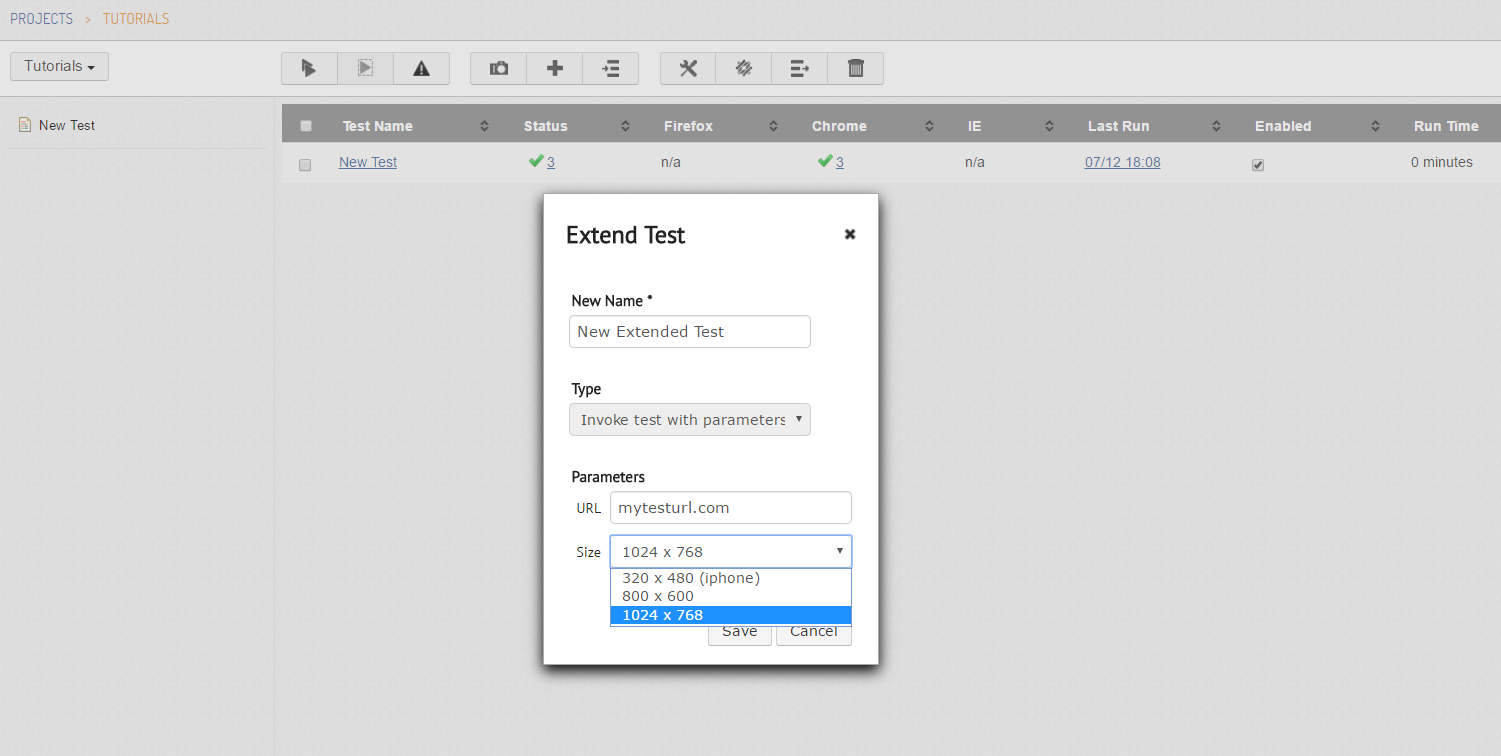 We are already working on version 1.1
It will have the following cool new features
Concurrent test execution
Copy/paste everywhere
Simplified URL overriding
Improved UX
Download Screenster server and let us know what you think!

Screenster 1.0 is released! UI regression testing made simple
was last modified:
September 6th, 2018
by