About Us
About The Visual Regression Testing Tool Screenster
Screenster.io is an ultimate UI regression testing tool made by AgileEngine software development company. The creators of Screenster couldn't stand the state of testing automation so they set out to change that for the better by creating a decent alternative to Selenium. The developers are headquartered in Washington DC area and have dev centers in Ukraine and Argentina.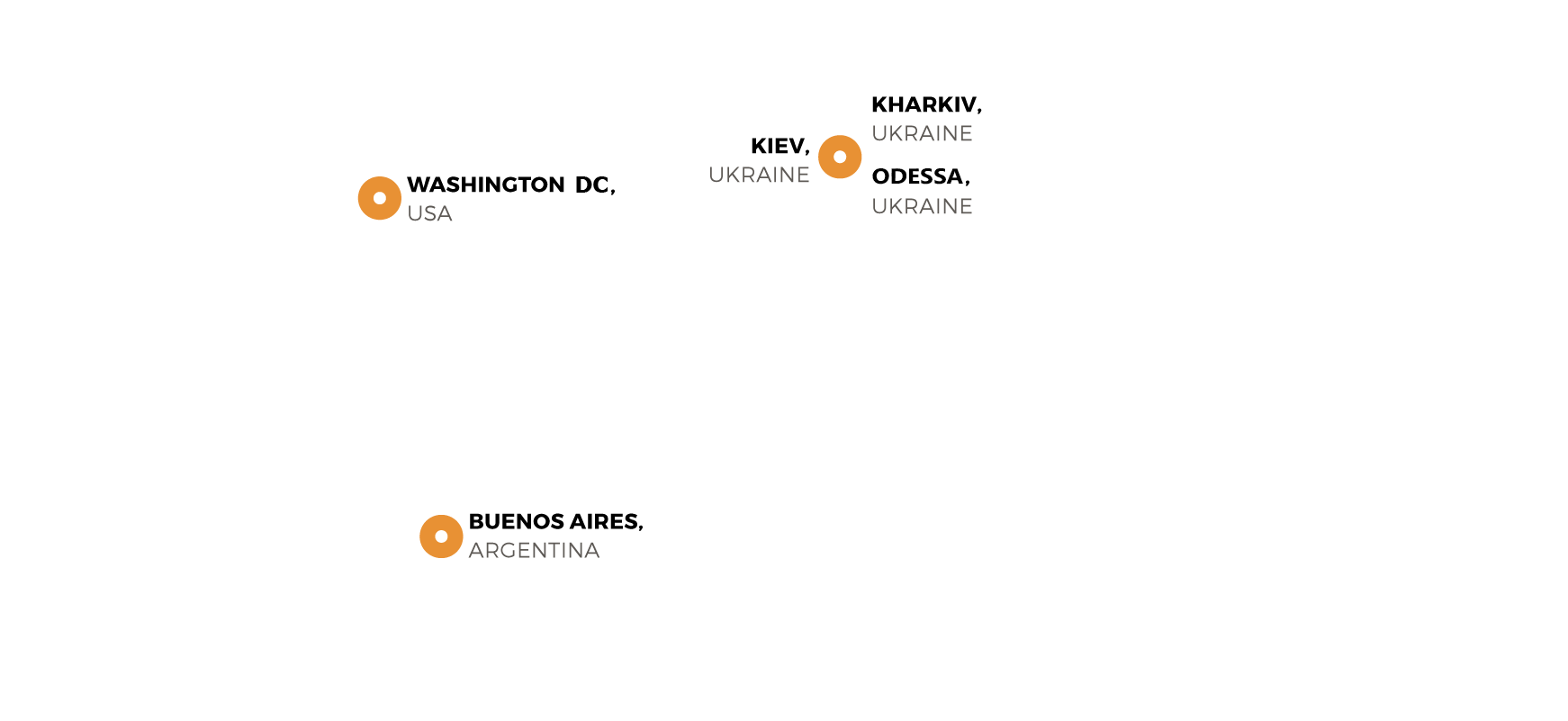 Screenster Story: One Of The Most Complete Selenium Alternatives
Screenster was created out of necessity. AgileEngine was started as a product company that built AjaxSwing – a web UI generation platform that had to work in every browser. As we were evolving AjaxSwing the regression testing became a nightmare. We'd change something in CSS or HTML code, do manual and some basic automation testing with Selenium and then ship the product. Invariably one of out 10 customers would report that something is "a little off" in their application under a particular version of the browser. We'd make the fix to cover their case, ship a maintenance release and a week later would hear that we broke something else for another customer.
Selenium was terrible at detecting visual changes as it was mostly focusing on functional testing and happy path. Manual testing was error prone and mind numbing. We decided to build an alternative to Selenium – something simple that would grab the screens from the previous version and compare it to the screenshots of the new version of AjaxSwing. And Screenster was born.
Very soon our AjaxSwing customers started asking about regression testing and they became more interested in Screenster than in AjaxSwing itself. We recognized that UI testing was and still is an unsolved problem and we set out to change that.
We believe that Screenster will change how UI testing is done. It allows non-technical testers to be very productive and it produces much better tests than Selenium and Selenium alternatives, Cucumber and similar frameworks that require coding.