Integration with CI tools — a new plugin for Screenster
October 20, 2016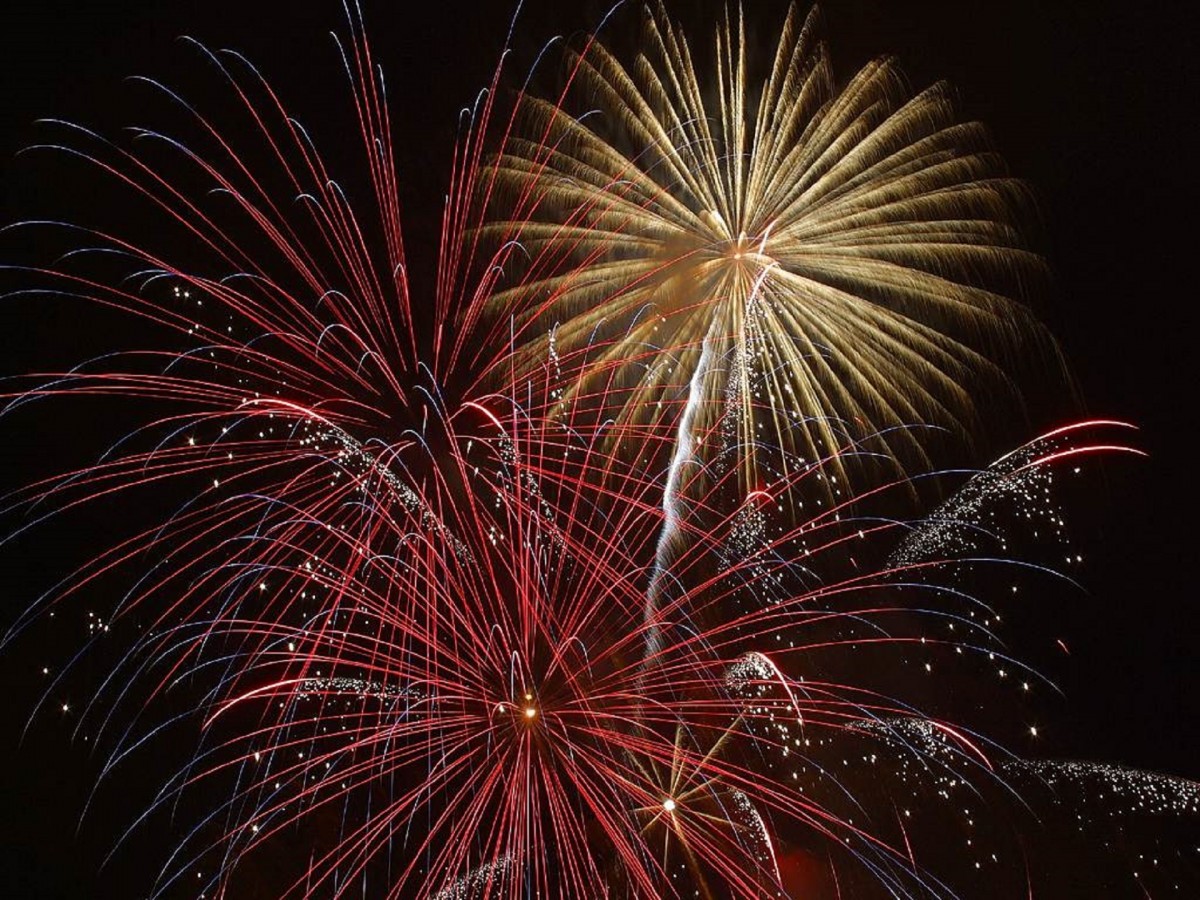 Good news! Now you can easily run Screenster visual tests in your continuous integration environment. Just visit the Downloads page on our Portal, get the CI plugin and follow our guidelines to install it and synchronize with your favorite CI tool.
We have been receiving dozens of questions from our customers and guests lately about a way to closely integrate Screenster with CI platform to run CSS and web UI regression tests. This necessity is absolutely clear: it is often critically important to run quick visual tests against your web application with the help of an automation testing tool after each new fix or feature deployment.
Our users have a variety of CI tools such as Jenkins, Bamboo, TeamCity, Travis and others so we designed a universal solution that works with all of them. It took a lot of efforts and hot discussions, but finally the plugin is here for you! Enjoy running visual tests on your CI server and feel free to leave a comment here about your experience!

Integration with CI tools — a new plugin for Screenster
was last modified:
September 6th, 2018
by